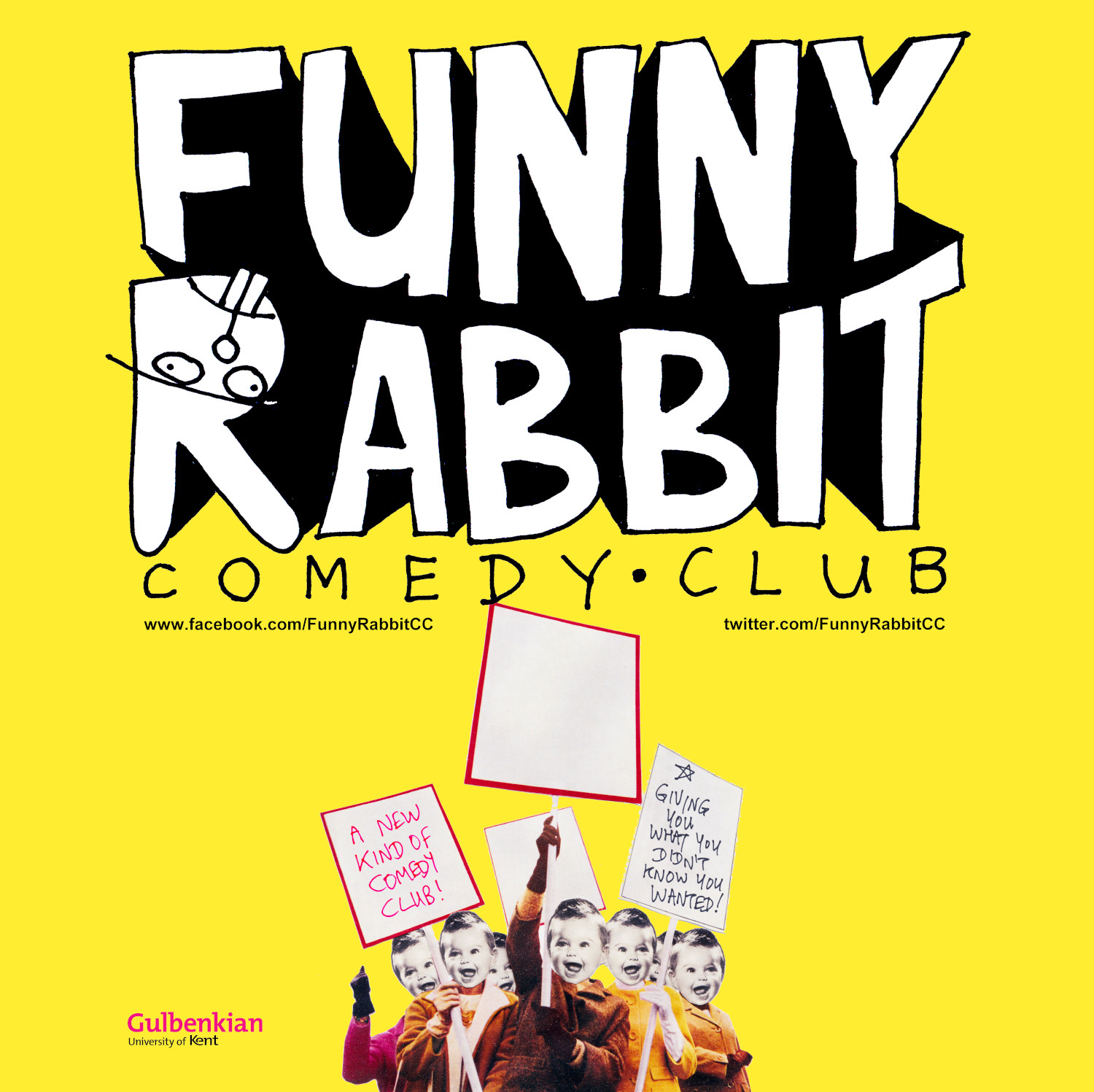 Welcome to Funny Rabbit! 
This month's episode we talk about our 2nd event at Funny Rabbit Comedy Club. We discuss the show as a whole, Olly's Material and we have an interview with Wendy Wason. Follow us online @FunnyRabbitCC
Come along to our 3rd show on the 12th April with Vikki Stone and Jack Gleadow. Click here to buy tickets.